Top Local News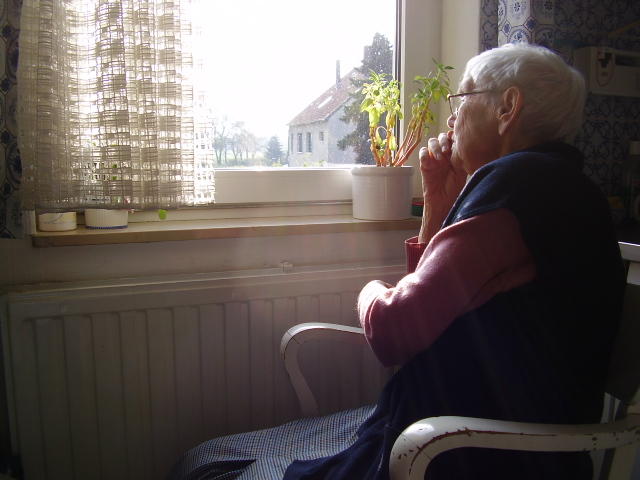 Missouri lawmakers are considering legislation that would protect nursing homes and other businesses from coronavirus-related lawsuits. Supporters say the measure, approved by the Missouri Senate in February, is necessary to prevent a wave of litigation against businesses already struggling to survive. Similar liability shields have been enacted in more than a dozen other states, but some advocates worry the proposal will prevent nursing home residents from holding facilities legally...
Read More
Sara Olshansky -- An Embrace, Of Sorts
Artist Sara Olshansky was born in Louisville, Kentucky. She graduated from the Hite Art Institute at the University of Louisville in 2018 with a BFA in 2D Studio Art and a BA in Art History. In this drawing, Olshansky explores addition and erasure of imagery on a single picture plane, with interest in how this technique might mirror lived experience, especially with respect to time. By condensing past, present, and future to one, monoscenic picture plane, she makes the components interdependent, emphasizing their relativity. Instead of representing a space, as a drawing traditionally would, this composition conveys interactions and movements over time.
Read More