Top Local News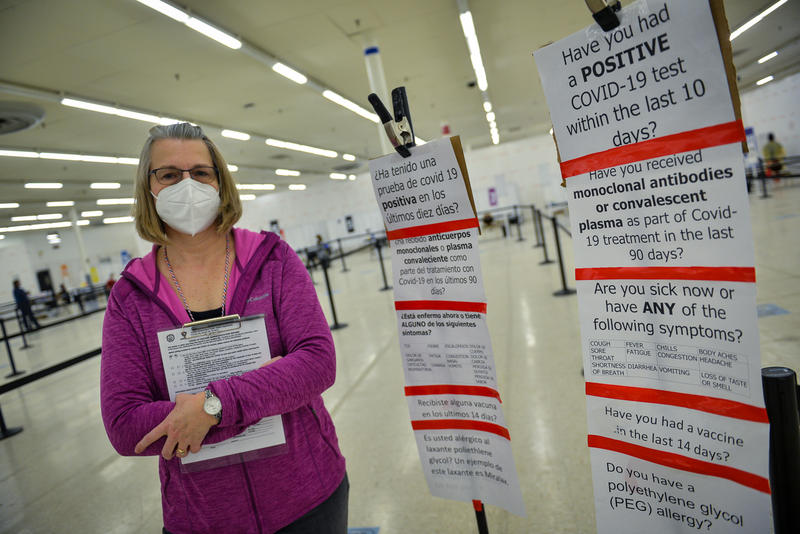 Sharon White-Lewis says she's always been the type of person to "run into the fire." In March of 2020, that meant calling the state board of nursing to ask how she could help. The board directed her to the Medical Reserve Corps of Greater Kansas City . White-Lewis is the dean of nursing at Rasmussen University in Overland Park. The Medical Reserve Corps did need help and quickly promoted her to unit section chief, a volunteer position that oversees volunteer deployment, education, and the...
Read More
ASKIA BILAL -- Wheel of Fortune: Circleingthesquareingthecirclingthesquaringthe...
Artist Askia Bilal describes his artwork as a search for meaning–a tool to make sense of the world. His creative practice is one of layered techniques and layered significance, with abstract and gestural marks arranged to symbolize the artist's own iconography of literary and philosophical elements. Collaged components conceal and reveal layers beneath, giving this painting a unique physicality and history.
Read More