Columbia's Utility Infrastructure Funding Causes Large Debate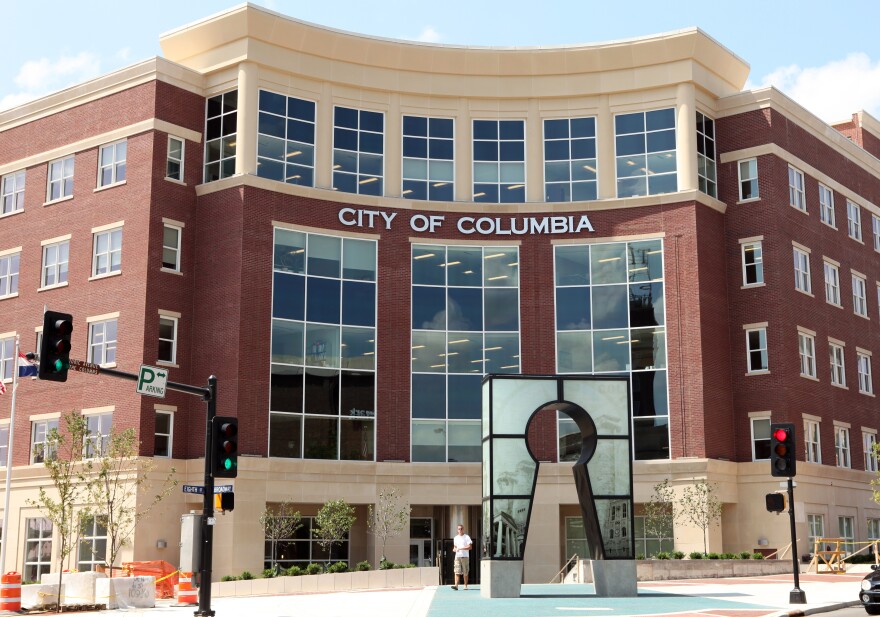 With Election Day on Tuesday, the future funding for the City of Columbia's public utility infrastructure could be greatly affected. Proposition 1 is a hot-button issue going into this election. Columbia Water & Light is asking for a $63.1 million bond over six years to pay for electricity-related projects throughout the areas it services. If passed, this bond will be paid for through tax increases, in which there will be a three percent increase in 2015; a two percent increase in 2017; and a one percent increase in 2018.
Columbia Water & Light spokeswoman Connie Kacprowicz said that now is the time for the proposition to be passed since it has been put off for so long. For the 2006 election, Water & Light requested $60 million in bond funding. Kacprowicz also argued the overall cost for passing Proposition 1 is much less than if the project was further delayed. "The North American Electric Reliability Corporation (NERC) identified a need for these improvements, and if we don't get these finished by the 2017-2018 time frame, then we could be subject to fines of up to $1 million a day."
According to their website, NERC is "a not-for-profit international regulatory authority whose mission is to assure the reliability of the bulk power system in North America." NERC is in charge of evaluating, developing, and enforcing reliability standards of electricity systems throughout the continuous United States, Canada, and parts of Mexico.
However, due to the fact the project is going to happen whether Proposition 1 is passed or not, some people are not entirely happy with the idea of it. Amongst these people is a local political action committee, Boone County for Liberty, or BCFL. According to their Facebook page, BCFL is dedicated to "the advocacy of economic and civil liberties."
BCFL spokesperson Steve Spellman said the public's trust of the government should be restored before any major changes to the electrical infrastructure should be made. Spellman also argued that impending fines from the NERC should not be taken seriously. "These are scare tactics," Spellman said. "What we're proposing is to vote no and to regroup as a community. And to come back, hopefully in the next few months, even, where we have a plan that we can trust, that we believe that the city is going to do what it says it's going to do. These are actually the most important priorities in the community, for public infrastructure, and then get those done."
If passed, Columbia Water & Light's customers will see a six percent tax increase over the next five years. Conversely, if it does not pass, Water & Light said utility rates would increase by 20 to 25 percent to cover these costs. Proposition 1 will be up for consideration at the next election on Tuesday, April 7.