Open Forum on Local Violence to be Held at City Hall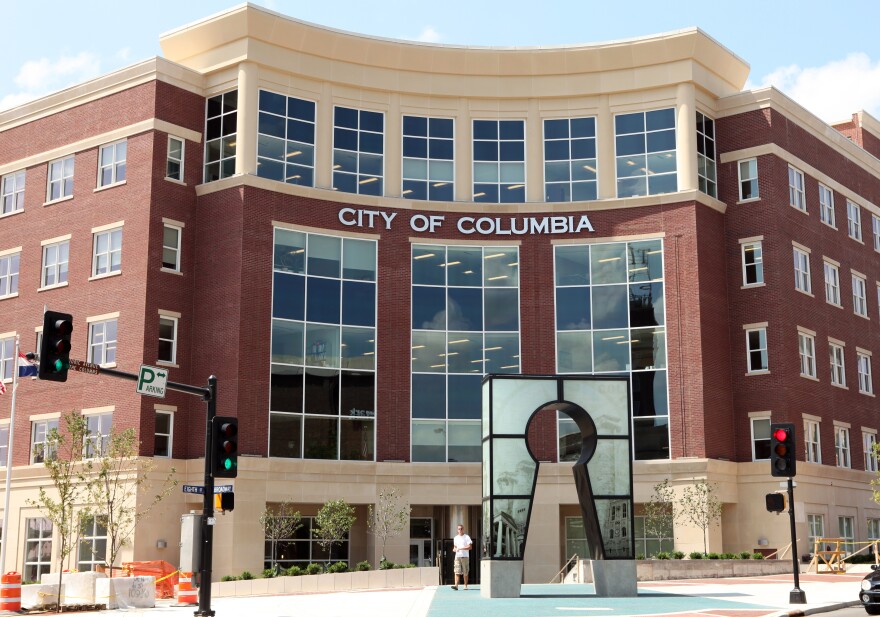 The Community Violence Task Force will hold a community dialogue next week to discuss what the Task Force's work should focus on from here. The Mayor's Task Force on Community Violence, created in 2013, submitted its recommendations to the city council last year. The Council later requested an update which they received at their meeting last Monday.
The task force has taken many actions and worked with a variety of people to try to reduce violence in Columbia.
City Councilmember and Task Force co-chair Laura Nauser said the dialogue will be open for anyone in the community to come and discuss the task force's recommendations and the progress they are making on enacting those recommendations.
"I think it's important for the community to see that agencies within our community, main city, city government, the school, the county and others are working on the recommendations that the task force had made," Nauser said.
"I think we want to first of all make sure that members of the community are aware of what has been done already in terms of implementing the recommendations of the Mayor's Task Force on community violence," Councilmember Ian Thomas said.
Thomas said a lot of the actions that are being made by the Task Force will take months and even years to implement so it is important to prioritize what is most important.
The dialogue will be held next Wednesday from 5:30 to 7:00 p.m. in conference rooms 1A and 1B in City Hall.