Missouri Settles in Man's Drowning while in Patrol Custody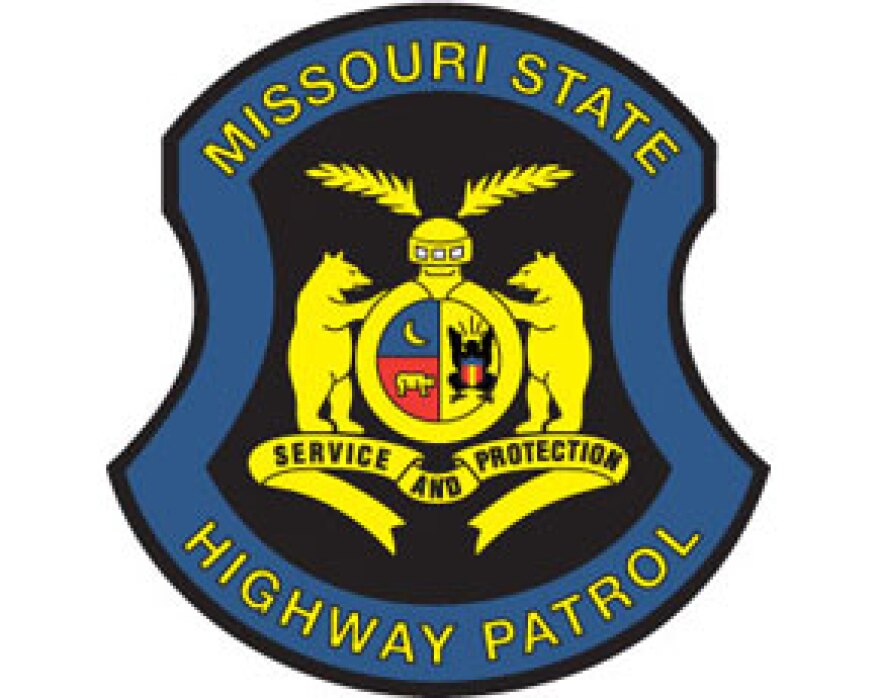 The state of Missouri will pay $9 million to the family of an Iowa man who drowned while he was in custody of a state trooper.
The settlement announced Thursday ends a civil lawsuit filed by the family of Brandon Ellingson after he died in May 2014 on the Lake of the Ozarks. Ellingson, an Arizona State University student from suburban Des Moines, Iowa, was arrested on suspicion of boating while intoxicated. While in a boat with Trooper Anthony Piercy, Ellingson fell into the water while wearing handcuffs and an improperly secured life vest.
Ellingson's family alleged in the lawsuit that Piercy, the state and the Missouri Highway Patrol were liable in Brandon's death.
The Kansas City Star reports Piercy is charged with involuntary manslaughter in Ellingson's death.