Columbia Community Development Department introduces new neighborhood-planning progam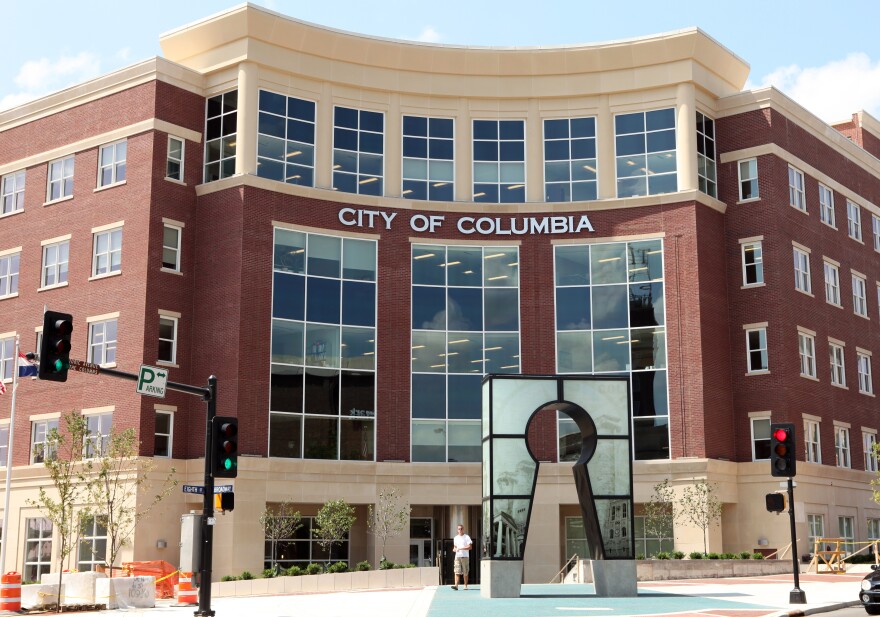 The Columbia Community Development Department introduced its new neighborhood-planning program at a neighborhood congress last night at Boone County Public Health and Human Services. The department plans to start working with neighborhood associations around Columbia. City planner Rachel Bacon says the department wants to help each neighborhood association to create individualized objectives for their boroughs.
"We really don't want to create copycat neighborhoods, so we aren't going to create copycat plans. Each plan will be tailored to the unique characteristics of both the neighborhood we are planning for and those who participate in the planning process."
Bacon stressed the importance of community involvement if community members want to see plans put into action.
"A plan is only as powerful as the people who participate in the planning process so we need to get a broad range of voices and ideas"
There were about 20 community members in attendance; most of them hold some position in a neighborhood association. Alyce Turner, a Columbia resident who attended the meeting, hoped to find out how to start a neighborhood association in her community in College Park. She said she was excited by the program's community focus.
"If the planning department is willing to put time into neighborhoods, kudos to that," said Turner. "They are reaching out to neighborhoods and encouraging people to be more organized as a neighborhood and you know neighbor to neighbor communication there isn't anything stronger. "
Bacon said the neighborhood planning program developers would be visiting neighborhood association meetings this month to get the ball rolling. She projects that the planning team would finalize plans within six months.