Columbia Mayor's Task Force Discusses City Infrastructure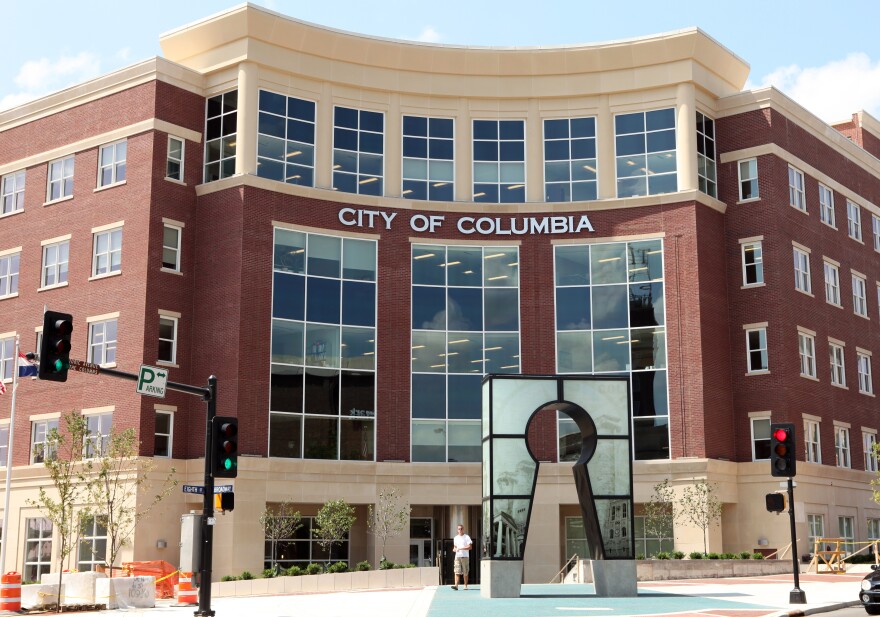 The City of Columbia Mayor's Task Force met Wednesday Afternoon to discuss the city's infrastructure. No decisions were made but City Councilman Ian Thomas made a presentation about the city's integrated management plan specifically looking at the possible need for an increase in the city's development fee
Thomas presented a study looking at need based growth for the City of Columbia from 2005 to 2014 and how the expansions were funded. The study showed that the city spent $84.5 million on road expansion over the 10 year period, but raised only $9.3 million in development fees.
"That suggested that about 11 percent of the cost of expanding the roads system over that period of time was covered by those development fees with the other 89 percent coming from general taxes." Thomas said.
"The core question is: Do residents subsidize development and if so, by how much, and is that a good idea?" task force chairman Chris Kelly remarked after the meeting. Though the task force took no action after Thomas's presentation, Kelly says they will be listening to different viewpoints on the topic of changing the development fee.