Commentary: Newt Gingrich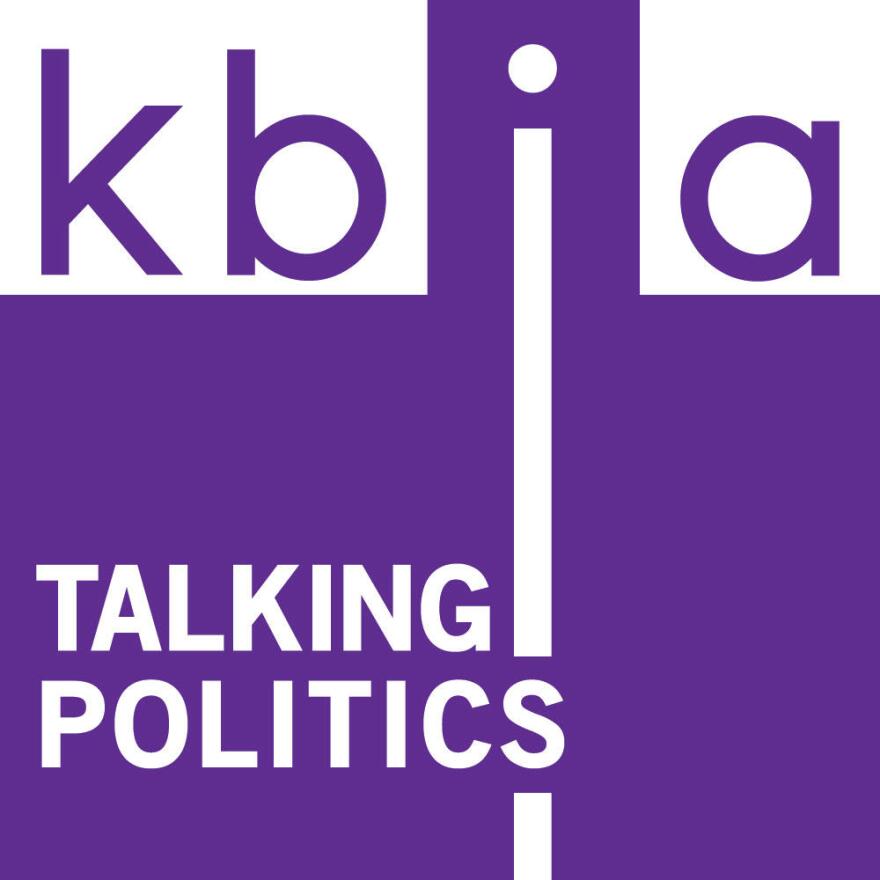 Last May I did a commentary on Grover Norquist, the Most Important Person You've Never Heard Of. His low-tax, small-government crusade has guided conservative policy for decades.
I am preparing to teach a freshman foundations class at Columbia College next fall on the topic of American Democracy and Its Challenges. To that end I re-read a book that made me think of a Most Important Person You Have Definitely Heard Of. His ferociously-partisan, take-no-prisoners leadership style has guided conservative politics for decades.
In How Democracies Die, Steven Levitsky and Daniel Ziblatt trace our current bitter, angry political divide back to Newt Gingrich, a history professor in Georgia who lost his first two races for Congress running as a liberal Republican, then won in 1978 running as a conservative. During his campaign that year he told a group of college Republicans:
You are fighting a war. It is a war for power. . . . This party does not need another generation of cautious, prudent, careful, bland, irrelevant quasi-leaders. . . . What we really need are people who are willing to stand up in a slug-fest. . . . What's the primary purpose of a political leader? . . . To build a majority. (147)
He recruited a group of like-minded colleagues like Tom DeLay, leveraged the newly-minted C-SPAN cable network, and deliberately deployed outrageous rhetoric. He organized Republican candidate training and "instructed them to use certain negative words to describe Democrats, including 'pathetic,' 'sick,' 'bizarre,' 'betray,' 'anti-flag,' 'anti-family' and 'traitors.'" (148)
In 1994 Republicans won control of Congress for the first time in more than forty years. Gingrich became Speaker of the House and intensified his polarization strategy. Former Democratic Representative Barney Frank said Gingrich:
Transformed American politics from one in which people presume the good will of their opponents, even as they disagreed, into one in which people treated the people with whom they disagreed as bad and immoral. (149)
Fast forward to 2016. Donald Trump was the natural, if not obvious, heir to this movement. And Trump's cruelty, lying, and theatricality made Gingrich look like an amateur.
Fast forward to last January 6. The insurrection was, among many other things, a grotesque and deadly spawn of Gingrich's vision, and almost certainly not the last.
It is supremely ironic that Congresswomen Marjorie Greene, perhaps the most extreme of the radical pro-Trumpers currently in government, represents a district in northwest Georgia that actually shares a county line with Gingrich's old district. So if you happen to venture west of Atlanta anytime soon, be cautious. There may be something in the water.
Dr. Terry Smith is a Political Science Professor at Columbia College and a regular commentator on KBIA's Talking Politics.