Columbia Airport adds flights to Atlanta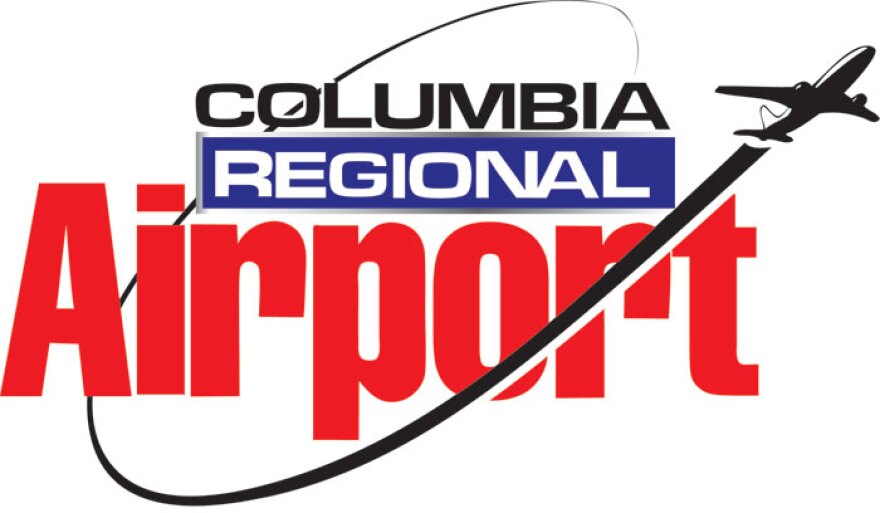 Beginning in September, most flights from Columbia Regional Airport will fly to Atlanta, rather than Memphis.
Currently, Delta Air Lines offers one daily flight to Atlanta and the rest of the flights go to Memphis.
Delta said Monday that starting Sept. 5, the morning flight Sunday through Friday will go to Memphis, while the midday and evening flights will go to Atlanta. On Saturdays, the morning and afternoon flights will go to Atlanta.
Public Works spokesman Steve Sapp said travelers prefer the Atlanta hub over Memphis because more international connections are available in Atlanta.
The Columbia Daily Tribune reports city officials are trying to find a second carrier to bring routes to different cities to the Columbia airport.