Congressional bill may keep Columbia Regional Aiport tower open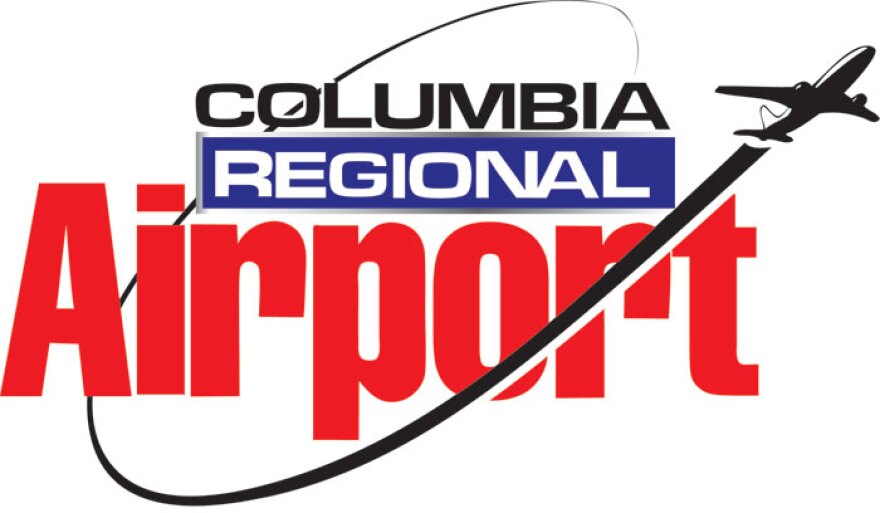 After an emergency landing at Columbia Regional Airport today, Columbia Public Works stressed the importance of an air traffic control tower at the airport.
But there is hope for Columbia's Regional Air traffic control tower thanks to a new law passed by congress.
Although the tower is still slated to close June 15, airport and city officials feel confident the airport's tower will be saved. Columbia Public Works spokesman Steven Sapp says confidence was boosted when Congress passed legislation allowing the FAA to reallocate $253 million from within its budget to save the towers.
"Additionally, the language in the bill does not mandate that the FAA keep the control towers open although Transportation Secretary LaHood has assured lawmakers that that would occur"
The FAA will be responsible for reshuffling funding from its existing budget.
Still, Sapp says the airport is moving forward as though the tower will shut down in June. Airport Manager Don Elliot says he is hopeful that won't be the case.
"There's a lot of political pressure being applied to the Department of Transportation, the FAA to ensure the air traffic control network remains intact."
The law is set to expire in September, meaning a similar funding crisis could arise this fall.