Fire destroys Joplin, Mo. mosque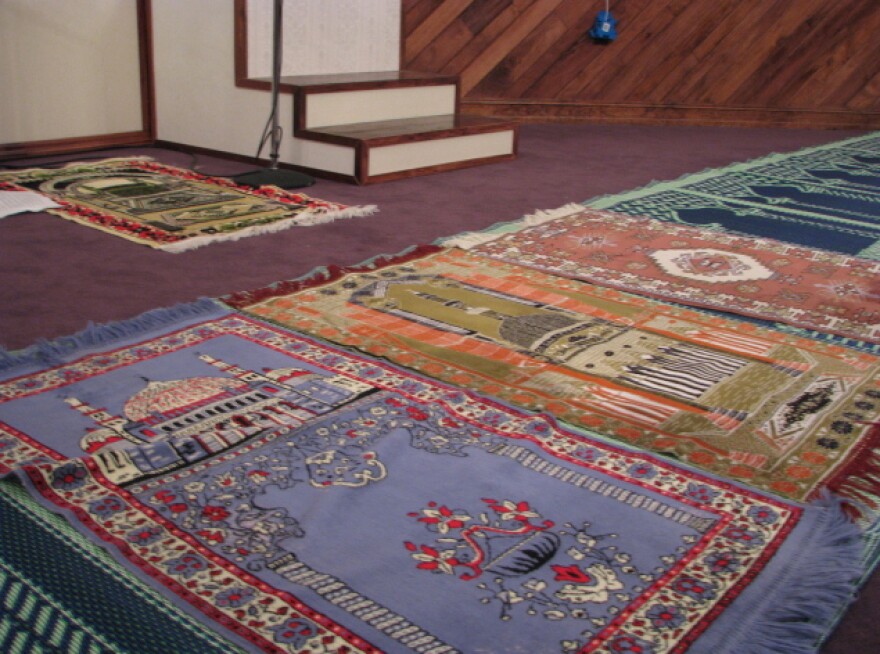 The only mosque in Joplin, Mo., has burned to the ground. The cause of the fire is still unknown.
The loss of property leaves the Islamic community without a place of worship in its most sacred time of the year: Ramadan.
The imam of the mosque, Dr. Lahmuddin Lahmuiddin, had only finished leading the special "Taraweeh" night prayers a few hours before he was awakened by a phone call from the Jasper County Sheriff's Department. That prayer takes place every night at about 10:00 during the month of Ramadan.
Lahmuddin got in his car and started driving.
"I could see the smoke from about two miles when I drove to the mosque," he says. "So, when I saw that, my heart [was] pounding, and I hoped it's not from the mosque. But it was from the mosque."
This is the third time the Islamic community in Joplin has had to deal with fires on its property. One month ago, a man was caught on camera throwing a burning object onto the mosque's roof. The FBI is offering a $15,000 reward for the arrest and indictment of those responsible for that fire. (You can see a picture of that man by going to www.fbi.gov/kansascity.)
"If it is determined that this fire was deliberately set, then we will actively investigate to see if there is any connection or relationship to the fire that occurred at the center on July 4 of this year," says Bridgett Patton, spokeswoman for the FBI out of Kansas City.
The Islamic Center of Joplin hosted volunteers from around the country after the Joplin tornado.
This week's fire was a total loss. Imam Lahmuddin says he doesn't know where his congregation will gather to worship now. Typically during Ramadan, Muslims gather every evening at the mosque to break their fasts before praying into the night.
The fire comes less than two weeks before the Muslim Eid Al-Fitr holiday, which is next Friday.