Hundreds turn out for Joplin mosque rally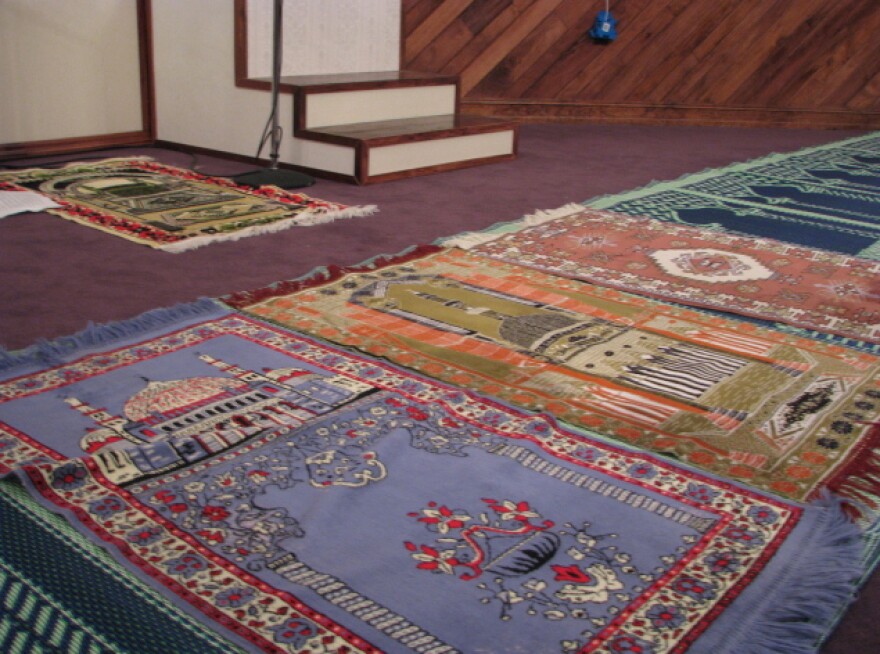 Hundreds of people turned out for a rally aimed at showing solidarity with area Muslims whose mosque was destroyed in a suspicious fire.
The Neighbors-Joplin Mosque Rally was organized by Ozark Christian College student Ashley Carter and held Saturday evening in Joplin.
The Islamic Society of Joplin's mosque was destroyed in a fire on August 6th. No one was injured. The mosque currently serves about 50 families. Federal investigators say they've been unable to determine the cause of the blaze, though the investigation remains open. Another fire at the same mosque July 4th was determined to be arson. No one has been arrested.
Shafique Chowdhury, a member of the mosque, says the rally shows what he calls "the power of love over the power of hatred."