Missouri House Votes in Favor of Program to Monitor Prescription Drugs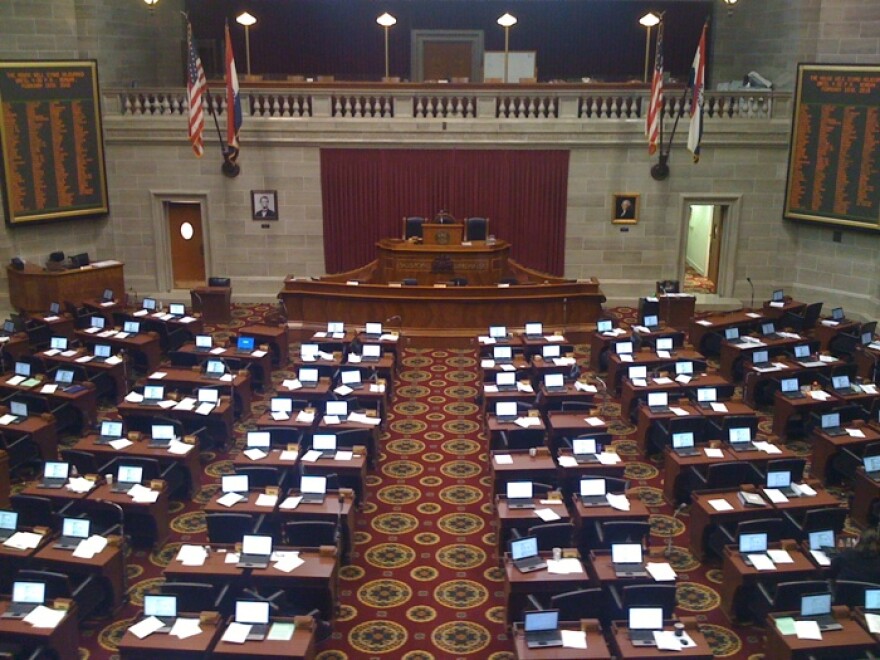 Missouri is the only state in the nation without a program to monitor prescription drugs. A bill passed by the House Thursday would change that. Steven Anthony reports.
Bill sponsor Representative Holly Rehder said it is time Missouri finally join the rest of the nation in using a prescription drug monitoring program.
"Time and time again, we have shown that Missouri's controlled substances are not controlled and that we are a hotbed for abuse," Rehder said.
Democrat Rochelle Walton-Gray of St. Louis County opposed the measure because she said it hurt her constituents.
"It does hurt my constituents because we have issues with… economic reasons, we're trying to get to the doctor, and our elderly," Walton-Gray said.
The House passed the bill by a 107-48 margin.