Missouri House Grants Initial Approval to $26 Billion Budget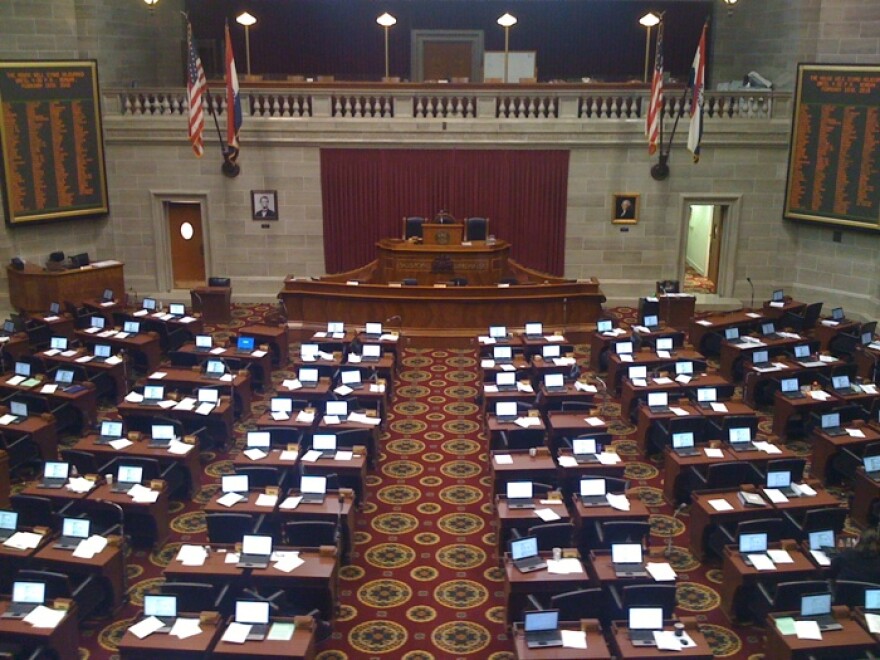 A spending plan to increase money for Missouri K-12 public education has won initial House approval.
The House spent hours Tuesday tweaking a package of bills that outline a roughly $8.8-billion general revenue budget for next fiscal year.
Combined with federal and other funds, that plan would allow the state to spend more than $26 billion in the fiscal year beginning July 1.
The House budget plan includes roughly $74 million more in basic aid for K-12 schools than this year. But that's still well short of what's called for under a school funding formula.
Lawmakers also approved an amendment Tuesday shifting $1 million previously slotted for the Parents as Teachers program, which provides resources for early childhood development. That money instead would go to the Teach for America program.