Council to Decide on Delaying Demolition of Historic Places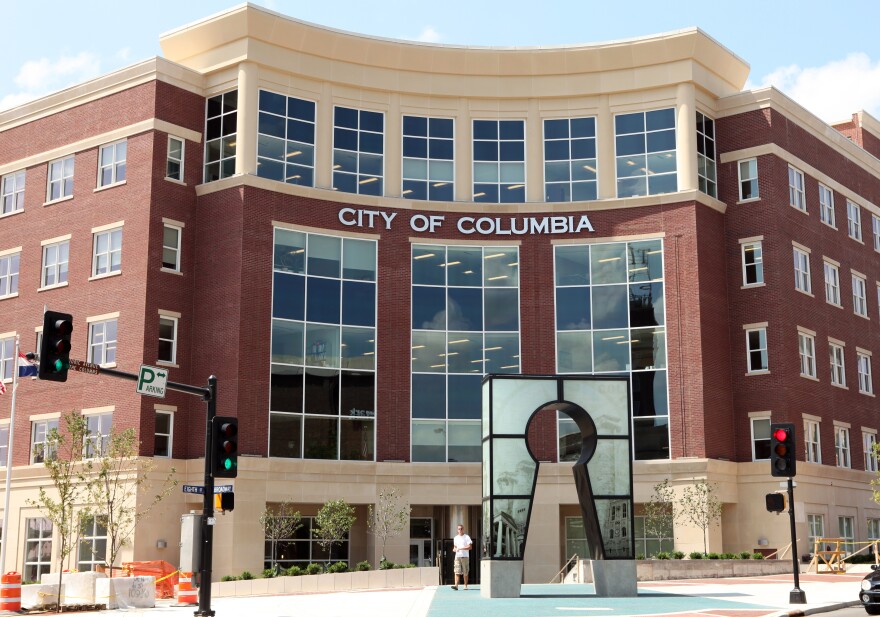 The Columbia City Council is scheduled to vote Monday on whether to delay processing applications for the demolition of historic structures in Columbia.
While former Council member Barbara Hoppe proposed the ordinance just five days after Shakespeare's Pizza announced plans to demolish its downtown location, the ordinance wouldn't affect those plans.
In the text of the amendment it says it wouldn't apply to applications for demolition filed on or before April 6.
Despite outcry over the demolition, Manager Kurt Mirtsching says he is appreciative of the public's support for the restaurant.
Mirtsching said, "We're glad to see that so many people care so much about us. It's wonderful to see all the support." "We're glad to see that a lot of people understand that we're making a move that's going to let us be here for the next 50 years and we're looking forward to it," he added.
According to the press release from Shakespeare's, the restaurant will move one block down to 220 Eighth Street, which is the former location of BBC2, Tin Can Tavern, and Los Bandidos.
Mirsching says when Shakespeare's later returns to Ninth Street, on the first floor of a multistory building, he will try to preserve the restaurant's current feel.