Missouri House Intern Policy Under Review Following Scandal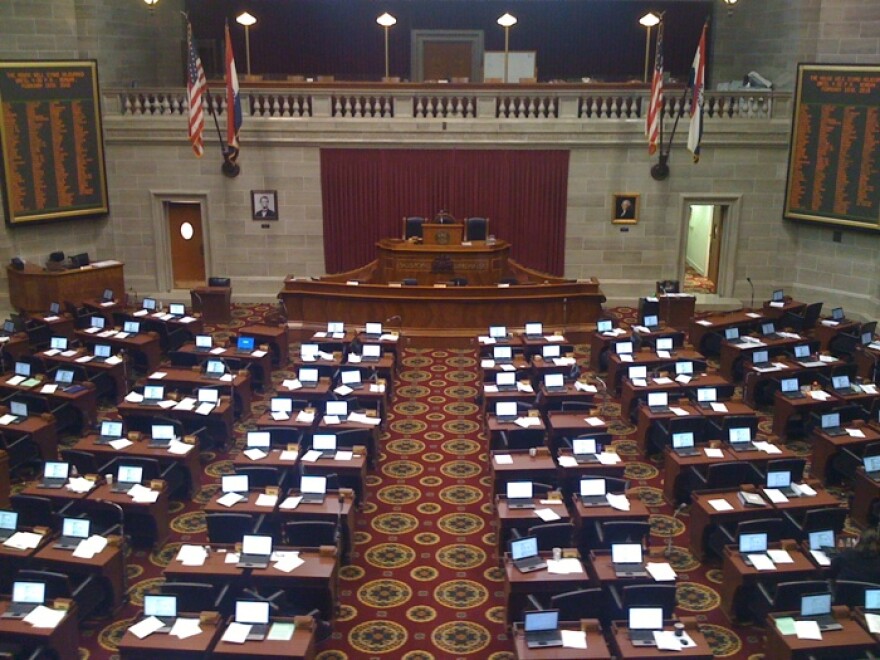 A group has been formed to review the Missouri House's intern policy after the former speaker admitted to exchanging sexually suggestive texts with an intern.
House Speaker Todd Richardson of Poplar Bluff said Wednesday that the working group is vetting current policy. He said members of the House clerk's staff, legislative researchers, lawmakers and others will compare that with other states' policies.
Richardson also asked the group to reach out to Missouri universities with internship programs at the Capitol for feedback.
Former House Speaker John Diehl resigned the last day of session May 15 after admitting to texting a 19-year-old intern. Richardson was elected that day to replace Diehl.
Richardson said a review of the current policy would be one of his top priorities after the session ended.