Storm Water Issues, Infrastructure Concerns Growing in Columbia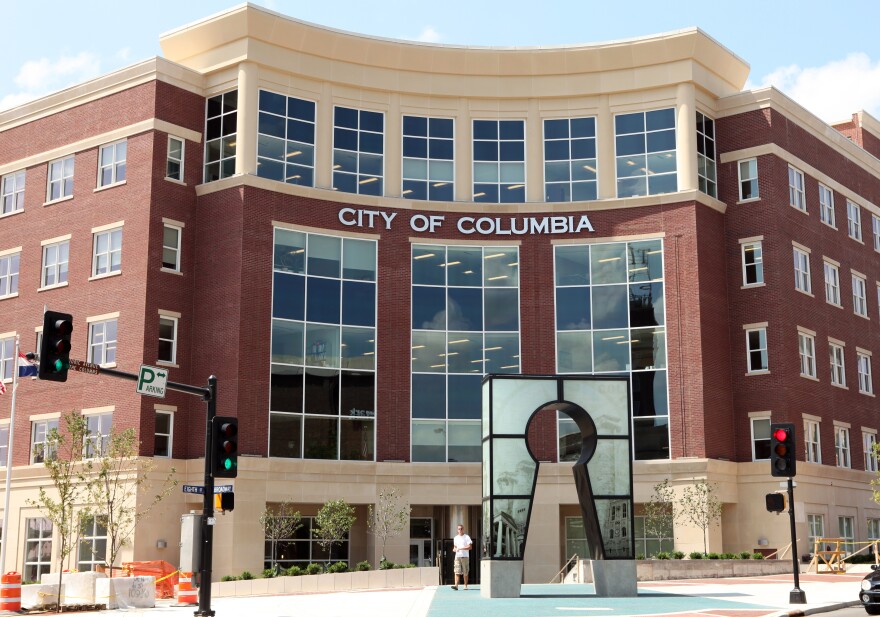 The Columbia Mayor's Task Force on Infrastructure held a meeting Wednesday night to discuss ideas of how to help control the city's problems with storm water.
Members of the public did not shy away from their opinions on the matter, as many said they are tired of seeing storm water either in or near their homes. Cody Darr, a member of the task force said the task force plans to help alleviate the problem.
Darr believes Columbia would benefit from having three separate advisory boards for water, electricity and storm water. The task force discussed the idea, but isn't moving forward with a recommendation yet.
"I think that was part of the discussion we had is whether we're going to come up with a consensus or try to prioritize some options for the council to consider," Darr said. "Ideally, I think it would be nice if we had a consensus but I there will be further discussion so I am unsure of what that time frame will be."
Katrina Boles, another member of the task force, said she would remain impartial while on the board as both a listener and a voter. However, she also said that from a citizen's perspective, she is getting fed up with the matter and the inability for it to be fixed.
"I don't think enough is being done," Boles said. "I wasn't involved in the decision obviously to increase the storm water rates to the amount that they actually needed [to be at]. But I think that does us a disservice because as a task force it sounds like we cant even recommend that they increase the rates to something that is reasonable."
The task force will meet again next Wednesday.