Legislature OKs Allowing some Criminal Records to be Sealed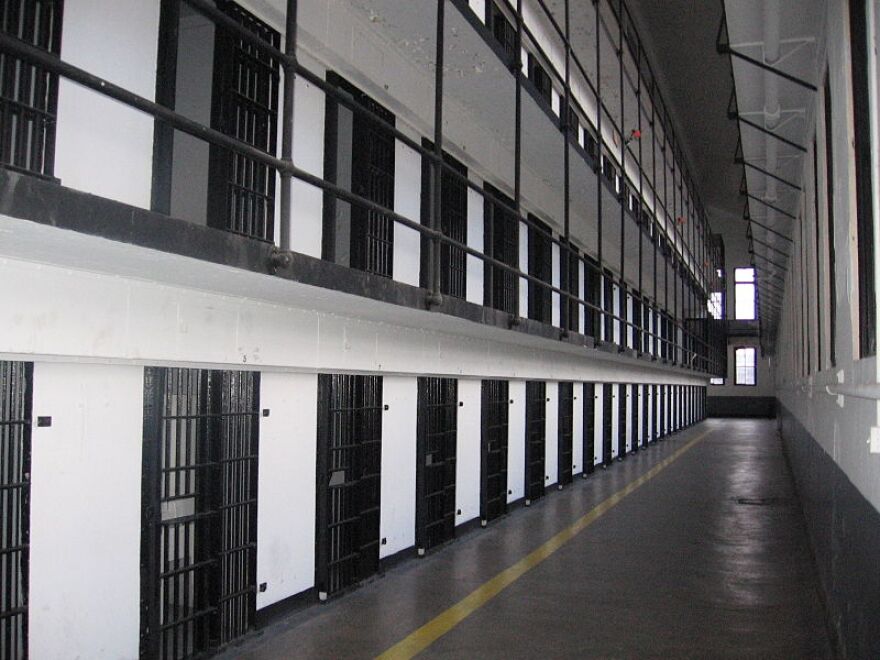 Some Missourians could have their criminal records sealed under a measure that has passed the Legislature.
The House passed the bill on a 143-12 vote Wednesday after excluding stealing, kidnapping and some other felonies from the list of crimes that could be sealed. The Senate later voted 25-7 to send the legislation to the governor.
People would have to wait seven years after completing their sentence for a felony or three years for a misdemeanor. And they could not have committed any other crimes in the meantime.
Supporters say the bill will help reformed criminals get jobs.
Prosecutors and law enforcement could still access the sealed criminal records. Critics of the measure said that could open people to harsher punishments.