Candidate Accused of Rape Says Relationship Was Consensual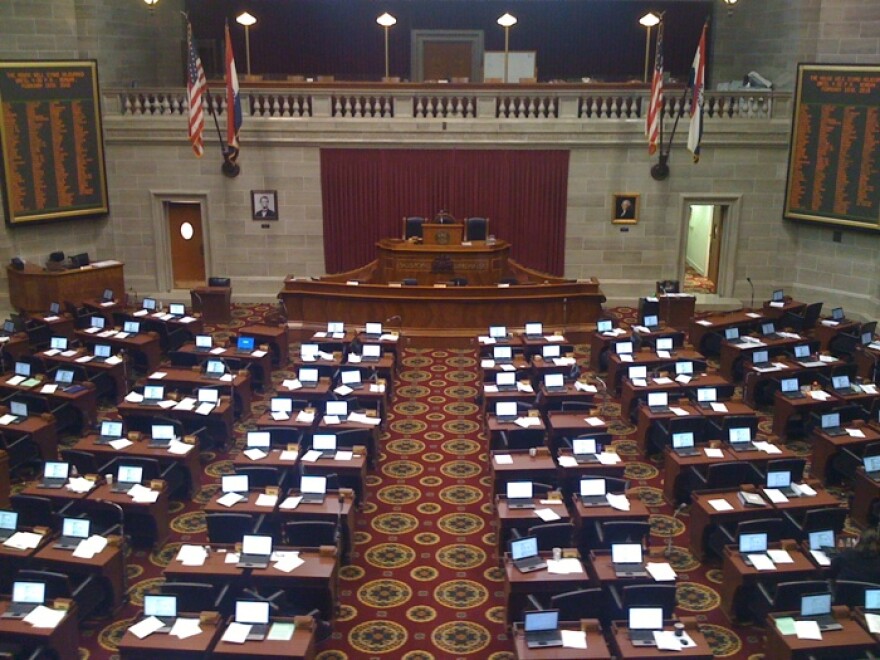 A Missouri House candidate accused of rape by a fellow Democrat denies the allegation, saying he and the woman have been "intimate" but their interactions were consensual.
Steven Roberts Jr. said in a statement Monday the allegations leveled by Cora Faith Walker are "unequivocally false." Walker, in an interview with The Associated Press, accused Roberts of victim shaming and says she stands by her allegations.
Walker and Roberts both won St. Louis-area Democratic primaries and are unopposed in the general election.
Walker alleges Roberts invited her to an apartment on Aug. 26. After a couple of glasses of wine, she says she remembers nothing but woke up in a bed.
Roberts, who hasn't been arrested or charged, says everything that happened that night was "absolutely consensual."
Police declined comment, but Roberts' attorney has confirmed an investigation.