Columbia City Council Looking for Additional Funding for GetAbout Project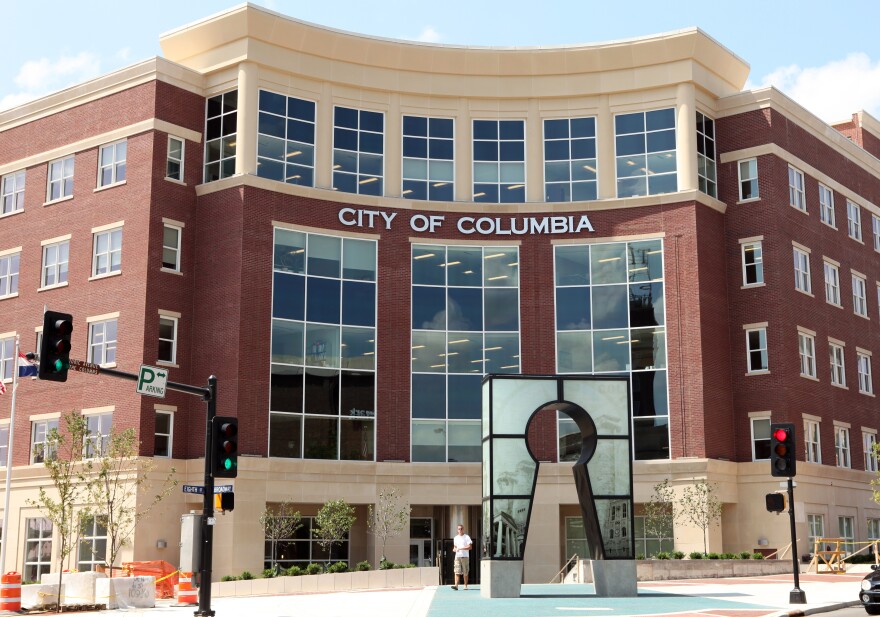 Columbia City Council are seeking a third round of funding from the Missouri Highway and Transportation Commission (MHTC) for the GetAbout project.
The GetAbout project is a collaborative effort between city council's Public Works and Parks and Recreations departments since 2006. The project has improved Columbia's non-motorized transportation by adding or improving bike lanes, trails and sidewalks across the city. The project helped extend the Hinkson Creek Trail and providing bike lanes on Providence Road back in 2013.
"It's good for the environment, it reduces traffic and it's good for people's personal health," said Barry Dalton, Public Works Information Officer for Columbia City Council. "So anything that grants can help and making it also safe to use non-motorized transportation."
"I think we've created much more awareness of the benefits of active transportation," said Janet Godon, GetAbout Outreach Coordinator. "I think it has improved the infrastructure locally for bicyclists and pedestrians."
Godon said the project has brought general improvements to the city, like "adding miles of bike lanes, trails, sidewalks and improve intersections."
She said the project has been great but the city could use more in terms of funding. She expressed how she thinks "there is a great need for sidewalks in the community."
The council has received over $22 million in 2006 from the MHTC to be used in the GetAbout project. The city received a second round of funding in 2013 of nearly $6 million. City Council staff are expecting Columbia City Manager, Mike Matthes to initiate an agreement with the MHTC for a third round of funding soon. When this agreement will be made and how much funding the project will receive is still undetermined.