Bridge Funding Sparks High Debate in Missouri House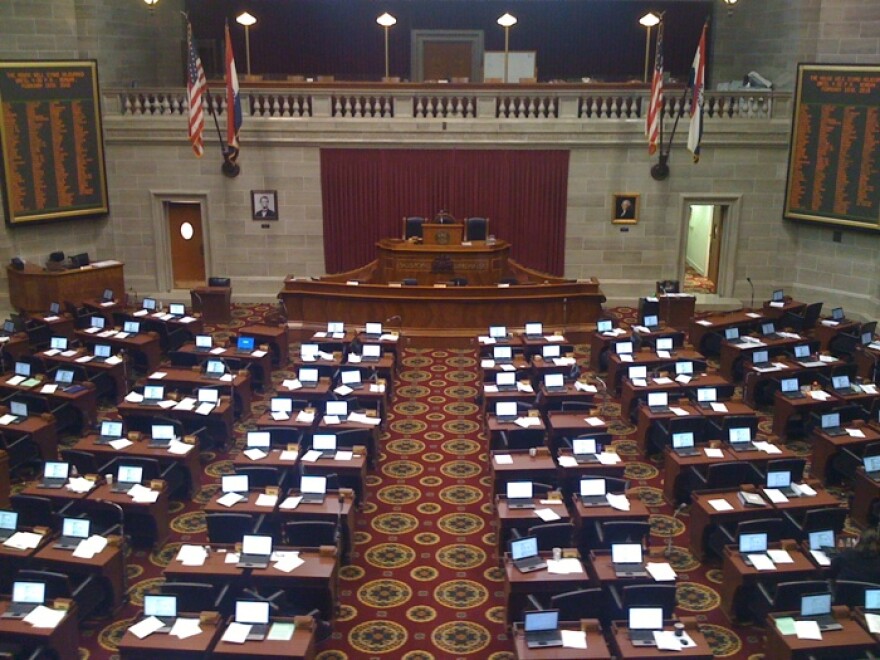 50 million dollars appropriated from the general revenue fund to roads and bridges has spurred debate on whether or not allocating this money is an appropriate answer to fixing the Rocheport bridge.
The bridge has long offered safe passage on I-70 between Columbia and Booneville. Now it's in critical condition. Slow construction could mean 3-8-hour backups on the bridge, no construction could be dangerous, and quick construction is expensive.
Although, opponents said that taking out bonds would be inappropriate because paying for them would take funding from schools and low-income residents.
Representative Greg Razer said the legislature needs to work together to find another solution.
"We've got to come together to figure out how do 'we fix this bridge?' 'How do we pair it with money that comes from the federal government?' And instead of just robbing Peter to pay Paul, 'how can we pay for it?' And so, that's what we're working on right now," he said. "What I'm working on right now, is trying to find a solution that everyone can get around to pay for this project. To get us through this project and this year. Then next year come back and really try to work on a real funding solution."
The House must pass this bill by May 17.