Local Group to Call for Resignation of CPS Chief Equity Officer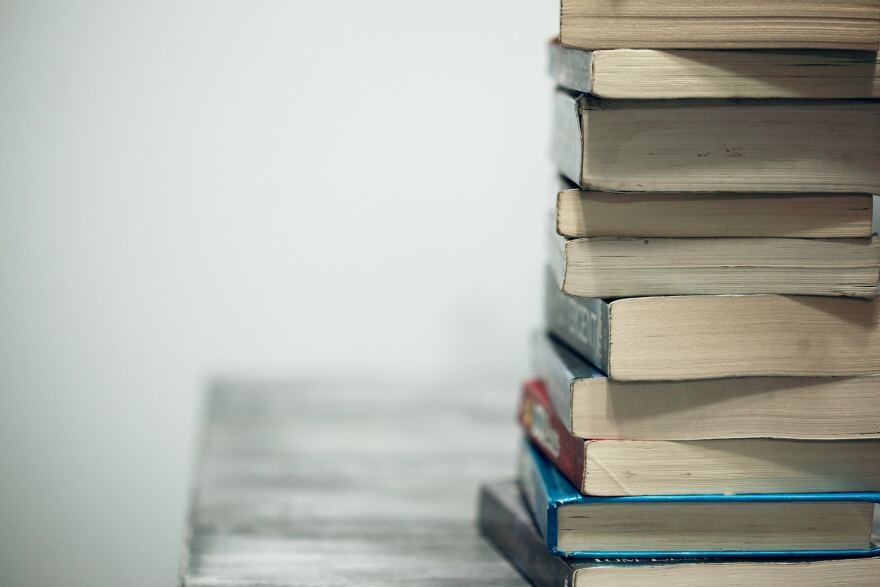 A local community group plans to call for the resignation of Columbia Public Schools' chief equity officer.
Race Matters, Friends president Traci Wilson-Kleekamp said Carla London is not doing enough to advocate for students of color and their families.
Wilson-Kleekamp said she wants the school district to more effectively track and analyze data on the training of teachers on restorative efforts and social justice.
In January, a student at Smithton Middle School was arrested after being accused of being involved in a fight. Wilson-Kleekamp said she later met with the student's principal and the officer involved in the arrest, and she said the student was not in the fight and that "no restorative efforts have been made with these kids at all."
The incident came three months after posters informing Gentry Middle School students about sexual identity were taken down by school administrators.
To Wilson-Kleekamp, the incident informs larger questions of if the school district is appropriately handling issues of diversity and equity, including restorative efforts and social justice.
She said the mother of the student filed a Human Rights complaint that went to the school district and the police department.
The district named London to the position in May 2017, according to a district press release. Before that, she served as the supervisor for student and family advocacy and the director of student services.
Former school board member James Whitt said London has a tough job, but is doing it well.
"During the time that I was a school board member, I was aware of the results that she was achieving," Whitt said. "And I think that she's been an excellent addition to Peter Stiepleman's staff."
Whitt said the school district has a number of issues but London is working hard on teacher training and arbitration with parents. He said he wants to continue with equity training in schools and that people will see the results of that training in the long run.
Superintendent Peter Stiepleman said in an email Tuesday he supports London.
"The fact that out of school suspensions are down 44% since I became Superintendent, and the fact that more than 1600 employees participate in regular equity trainings, and the fact that we're building systems to assure consistent responses for behavior infractions is a testament to Carla London's leadership."
Wilson-Kleekamp says Race Matters, Friends plans this week to make a formal call for London's resignation in a letter to Superintendent Stiepleman and the School Board.