Creve Coeur passes anti-discrimination law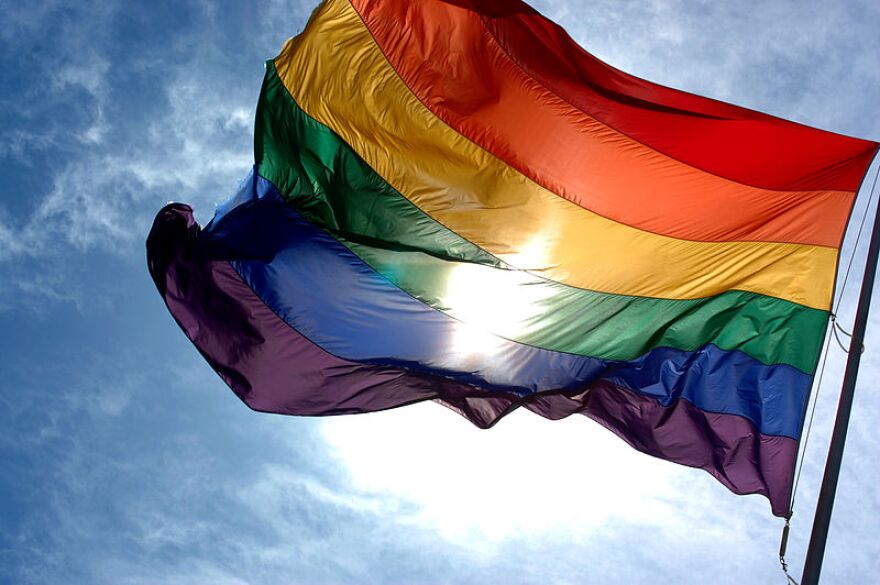 Discrimination because of gender identity and sexual orientation is now illegal in the St. Louis County town of Creve Coeur.
The town's city council voted unanimously Monday to update a non-discrimination ordinance. The amendment prohibits discrimination in matters such as housing, employment and use of public spaces.
Five other St. Louis-area cities have passed similar measures. They are St. Louis, University City, Olivette, Richmond Heights and Clayton.