Columbia considers adding public restrooms downtown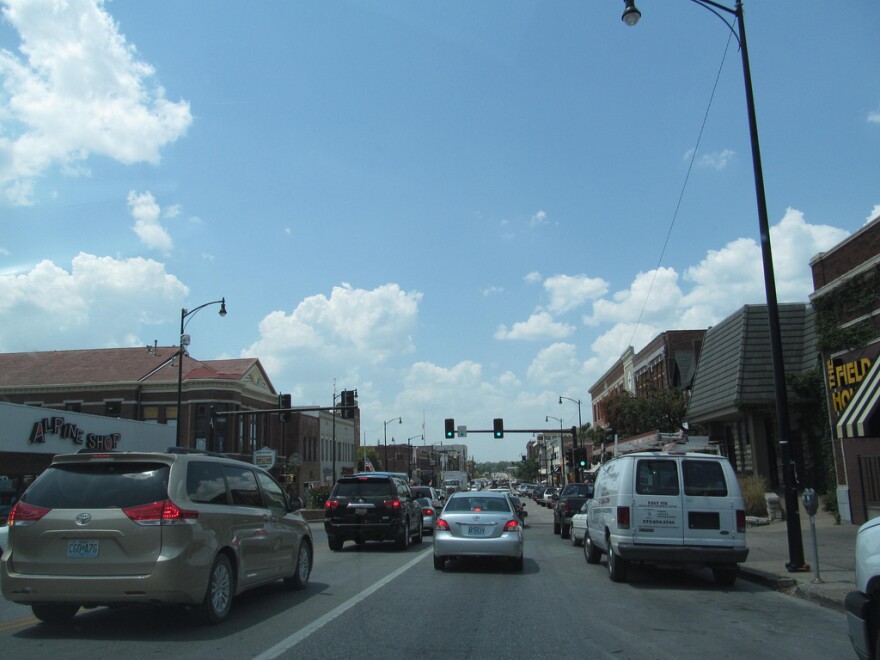 Columbia's Downtown Community Improvement District is considering adding public restrooms downtown.
There are no public restrooms downtown. Richard King is the owner of the Blue Note and Mojo's and also a board member of the Downtown Community Improvement District. He said the addition of public restrooms might deter people from urinating on street corners or in parking garages.
"There were issues if you talk to some of the downtown folks, police officers; they made it clear that there were issues like that," King said.
King said one of the focuses of the CID is to keep the downtown area clean, and he believes this may be a step in the right direction. King said this might also work toward CID's goal of getting more people to visit the downtown area. King said he realized some might be against the idea of public restrooms because the facilities might be vandalized or used for criminal activity.
"The police know where the trouble areas are if there is trouble in that area you go hang out there," King said. "If there's trouble in that area, you go hang out there. It is not something that is unusual to police officers or for that matter downtowns."
If the members of CID decide to go through with the addition of public restrooms it would be funded by a tax that was passed more than a year ago. The issue will surface again next CID meeting on Dec. 4.