City of Columbia finances stand up to audit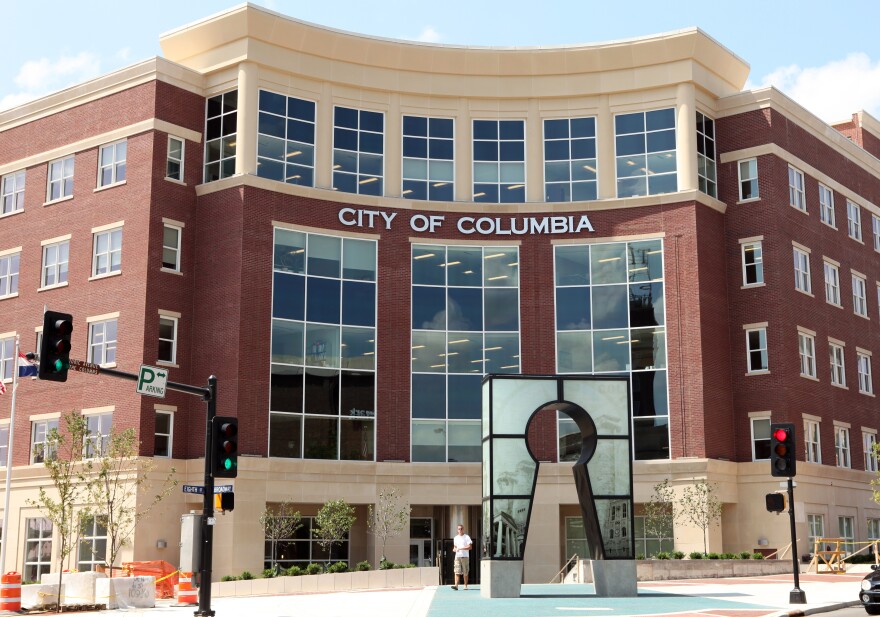 The city of Columbia is reportedly in strong financial shape after McGladry, an assurance, tax and consulting firm from Kansas City, finished their audit. McGladry considers Columbia to be a "low risk auditee," which simplifies the auditing process.
McGladry's Kevin Smith says Columbia is low risk because there have not been any significant findings on any of the programs or financial statements. Because Columbia is low risk, McGladry only needed to review 25 percent of the city's federal expenditures, rather than the 50 percent reviewed for "high risk auditees."
After the audit McGladry had a positive report. Smith classified it as a clean or "unmodified opinion." Smith said that is the highest opinion they give on financial statements.
The city also had an internal auditor, Greg Slinkard, look into overtime compliance and an incentive program for city employees. The examination of overtime compliance had no issues to report, though there were problems with the incentive program. The basis for the incentive program was to reward employees who provided exceptional service in the community. Selected employees would receive small gift cards – around $25 – as a reward for extraordinary work.
Slinkard said the issues with the incentive program "ended up being accounting problems, the records just weren't accounting for the records properly." He said he plans to keep closer tabs on the program in order to address the problem. The incentive program overall had the freedom to use $20,000 in gift cards, which is broken down into specific departments.
Slinkard also mentioned several programs he hopes to examine in the near future. He will focus on funds used for narcotics investigation in the city and determine if they can be used more effectively. In addition, Slinkard plans on looking into the sale and disposition of assets, particularly the disposition and sale of vehicles and heavy equipment. He also plans to inspect the billing and receipt activities at the health center and the value of scrap metal from public works and the water and light department.
Finance Director John Blattel said Columbia's general fund had a balanced budget. The city planned to use over one million dollars of the fund's balance and spent less than that number. Blattel said Columbia is in a strong financial position and the city is well above its fund balance requirement, which is set at 20 percent. Blattel said being above the fund requirement will have a positive effect on Columbia's credit rating and strengthen the city's financial situation.