Mo. House endorses parental rights amendment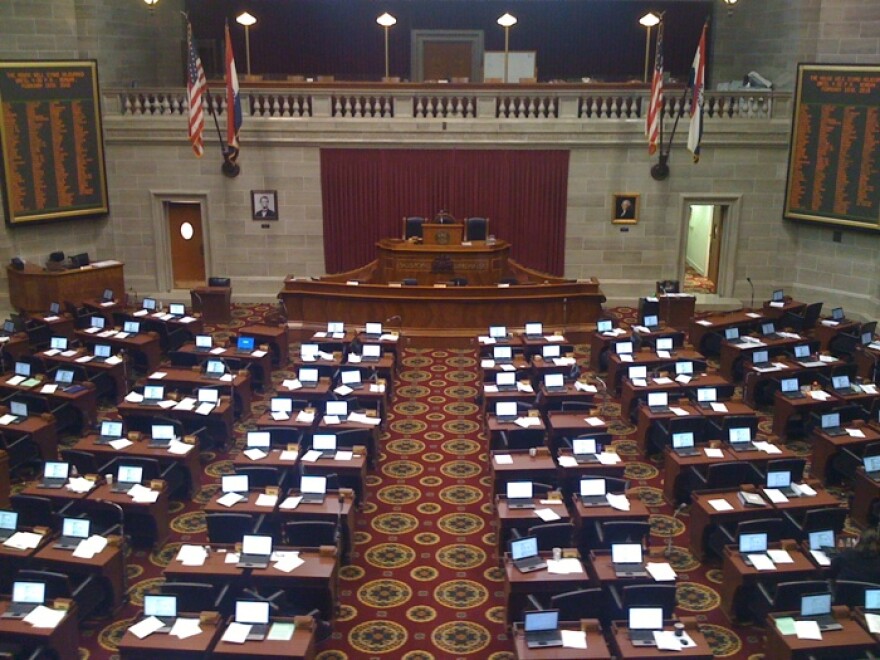 Missouri's House has endorsed a proposed amendment to the state Constitution that would enshrine a fundamental right for parents to raise their children as they see fit.
The House gave the measure initial approval Tuesday. It states that parents have a right to make decisions involving the "discipline, education, religious instruction, health, medical care, place of habitation, and general well-being" of children.
Sponsoring Republican Rep. Todd Richardson, of Poplar Bluff, says parents should have constitutional protections when it comes to raising children.
The proposal needs one more House vote before moving to the Senate. If it passes there, the proposed constitutional amendment would go on the November statewide ballot.