Mo. House passes state budget, headed to Senate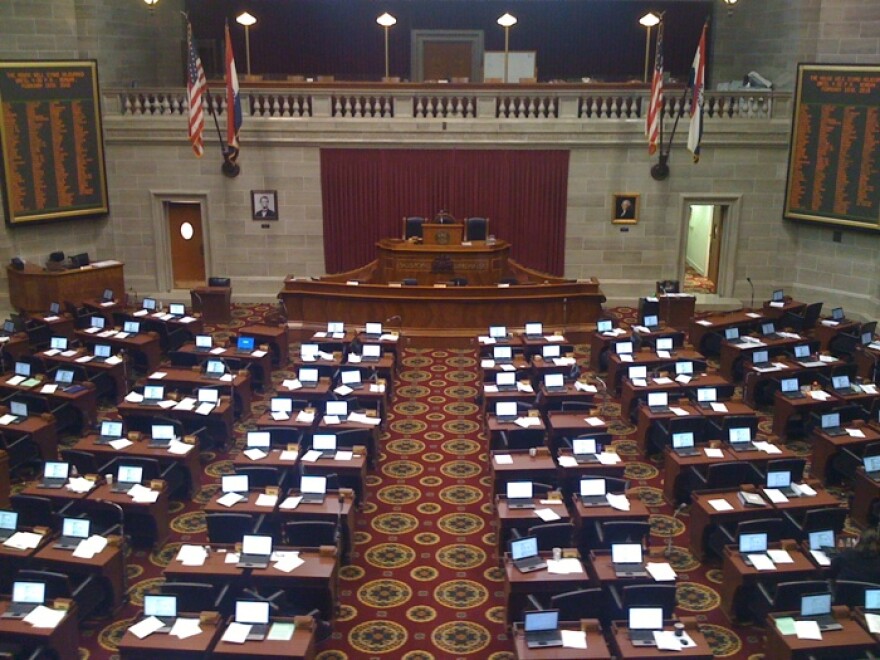 The Missouri House has passed a $26.6 billion state budget that ties the amount of an increase in funding for public schools to increases in state revenue.
The chamber approved 13 bills Thursday comprising the state's operating budget for the fiscal year that starts July 1. The spending plan now moves to the Senate.
For public schools, the budget provides a $122 million increase from the $3 billion they now receive in basic aid. But if revenues meet more optimistic projections from Gov. Jay Nixon's administration, the increase would be $278 million. House members used a similar two-tier approach for public colleges and universities. The budget does not include funding to expand the Medicaid health care program.
Lawmakers have until early May to approve a budget.