"Ban the Box" ordinance proposal raises concerns among Columbia business leaders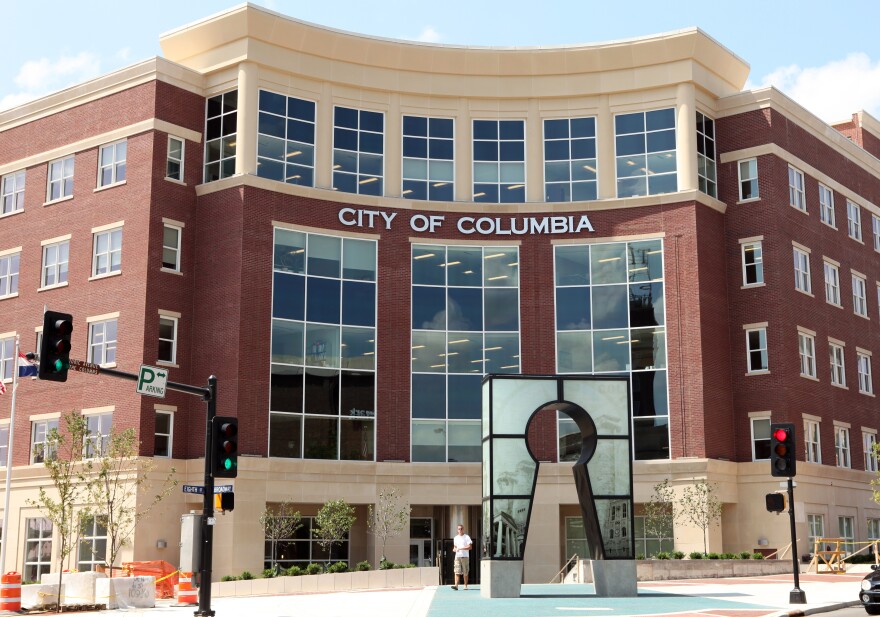 A proposed ordinance that would remove any question regarding a person's criminal background on job applications has local business leaders concerned.
The "Ban the Box" ordinance would remove the box containing questions regarding felony charges from job applications in both public and private companies operating inside of Columbia city limits. The ordinance also goes a step further by forbidding employers from performing background checks on applicants until a condition offer of employment has been issued. Essentially, an employer would have to be willing to offer an applicant a job before they could check their background.
The Mayor's Task Force on Community Violence proposed the ordinance in order to help convicted felons released from prison reintegrate into society and to secure better jobs.
"We know from the research that released offenders are more likely to be successful if they work full time," task force member Dan Hanneken said during an interested parties meeting on Thursday, Oct. 16. "We believe that the hiring that are currently in place make it tough for returning offenders and people with felony convictions to get a job."
However, business leaders attending the meeting had issues with the ordinance. Among the concerns was the inclusion of the conditional offer of employment language.
Many worried that having to wait longer to perform background checks would waste time and resources and would make the hiring process much more difficult.
"Anybody, anytime, anywhere can do this type of research on anybody they want in the state of Missouri," David Overfelt, President of the Missouri Retailer's Association, said. "But if you're an employer now, you can't do it."
The only companies that would be exempt from the proposed ordinance are those with state or federal regulations that do not allow the hiring of convicted felons.
The ordinance will be first presented to the City Council on Oct. 20.