Live Streaming: A Journalistic Evolution That Raises Controversy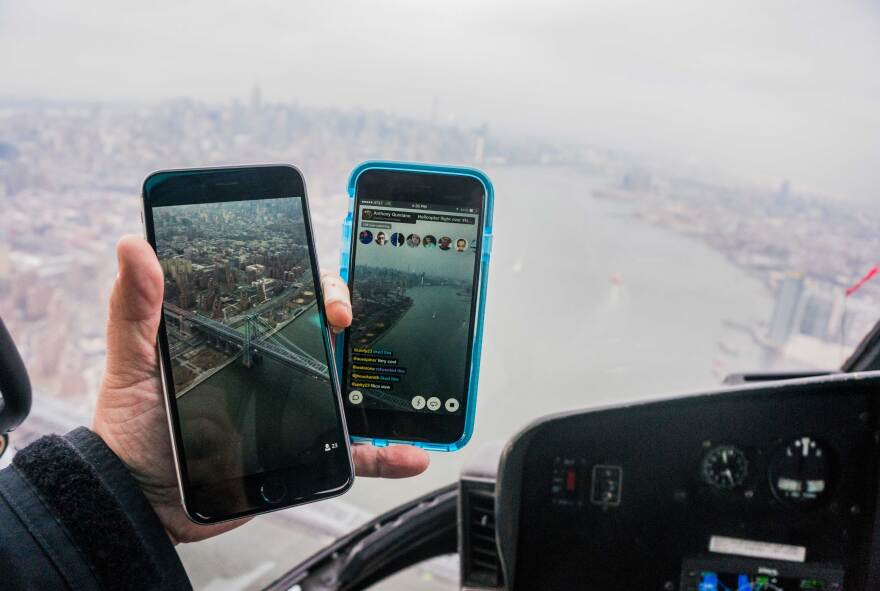 We are all C-SPAN now. Two new apps hit the market in the last few weeks that make it possible to live stream footage straight from your mobile phone, and share it through Twitter. Meerkat and Periscope are both free to download, and journalists are already starting to explore new ways to deliver content instantly. Missouri School of Journalism professors Amy Simons, Earnest Perry and Mike McKean discuss the issue on the weekly media criticism program, Views of the News.
For more, follow Views of the News on Facebook , Twitter, and YouTube.
There are definite pros and cons in using these innovative apps. McKean said it democratizes journalism, but also makes it more tempting to publish video that hasn't been verified. Perry raises the question of privacy.
"That's me that's my image, this is who I am. And you don't have the right to take my image and what I do and put it out before the world without my permission."
Simons then brings up copyright issues and the challenges apps like Meerkat and Periscope may face with that.
https://www.youtube.com/watch?v=ctpiAQj4zdQ