Columbia Regional Airport adds one-time flight to Atlanta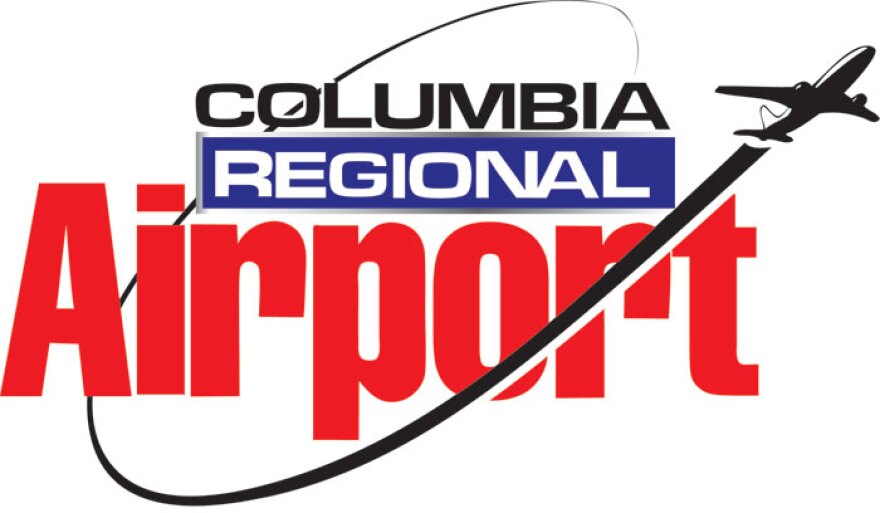 The University of Missouri football team will host its first Southeastern Conference game on Saturday night, but Delta Airlines is preparing for the occasion as well.
Delta has added an extra, one-time direct flight from Atlanta's Hartsfield Jackson International Airport to Columbia Regional Airport on Saturday, ahead of Missouri's matchup with the University of Georgia. An extra, nonstop flight returning to Atlanta has also been scheduled for Sunday morning.
The flights are in addition to the regular, daily flights between the airports that began in June.
Delta Spokesman Trebor Banstetter says the flights, with round-trip fares ranging from $442-663, were added to meet a high travel demand for the Saturday game.
"This is all about the football game," Says Banstetter. "We occasionally, when we see an event like this, where we figure there's goign to be a lot of additional customer demand, and when we have airplanes available we will go ahead and schedule extra flights to accommodate those customers who want to get there."
Banstetter expects the special flights to be near capacity.
City of Columbia spokesperson Steven Sapp says he is pleased the flight additions will allow for more college football fans to attend the game.
"We're certainly thrilled that Delta decided that they would add some extra flights to ensure that everybody that wanted to get in for the game could, and that everybody that wanted to get back home could do that as well," Sapp says.
Delta also recently announced a second regular daily weekday flight departing for Atlanta beginning this week.
Saturday's game marks the SEC season opener for both Missouri and the visiting Georgia Bulldogs.