Columbia: Lodging tax could fund airport upgrades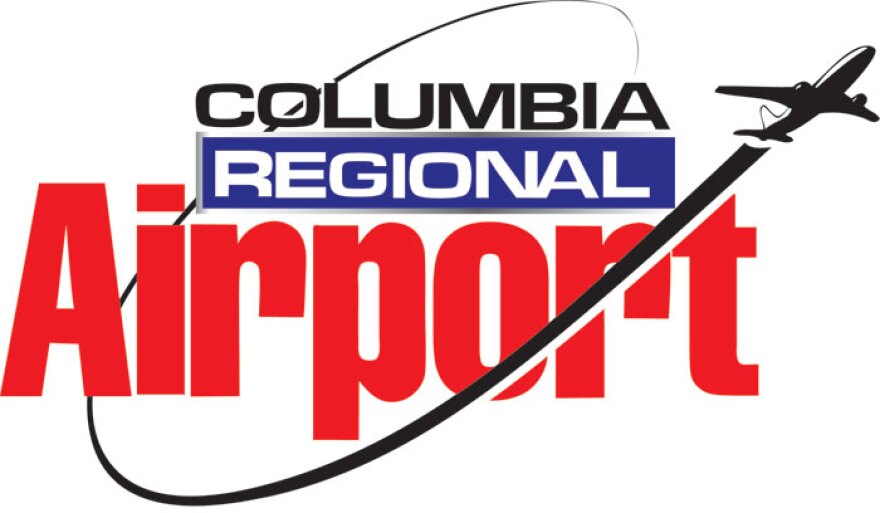 A new report shows Columbia could seek voter approval to raise the hotel tax to pay for a new terminal at Columbia Regional Airport.
Cities like Columbia are authorized to impose a hotel tax of up to 7 percent to fund the "promotion, operation and development of tourism." The report also says the city could also legally levy a fee on each occupied hotel room.
Kansas City has such a fee, charging hotels and motels $1.50 per occupied room.
Mayor Bob McDavid and several city officials and business leaders have called for a new terminal. They say it's needed to accommodate the extra passengers the airport will receive when flights between Columbia and Orlando International Airport begin November 20th.