Columbia Regional Airport adds additional flight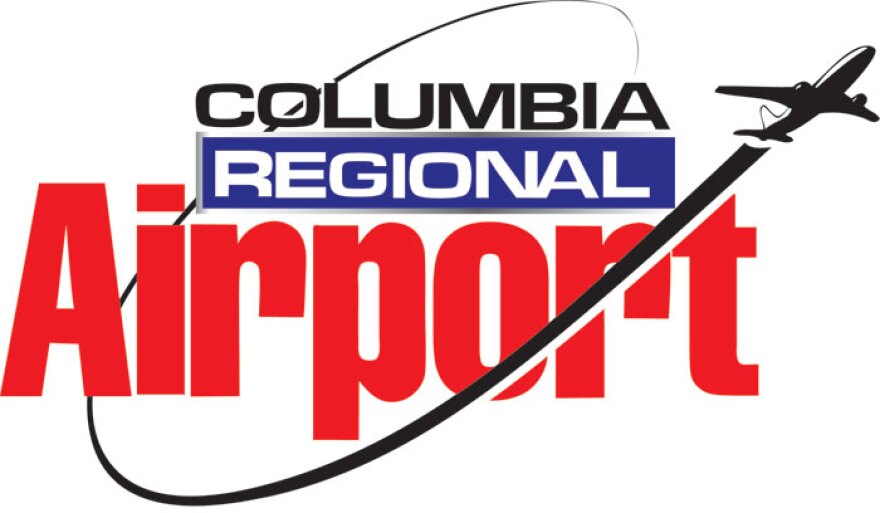 Columbia Regional Airport is adding a new flight. The airport announced a second route to Chicago O'Hare starting Wednesday, April 2. American Airlines will provide a 6 a.m. departure from Columbia Regional, as well as a return flight that would arrive at 7:45 p.m.
Columbia Public Works spokesperson Steven Sapp says the new route offers great flexibility for business travelers.
"If somebody is going to Chicago to take care of business in Chicago really they can take off early in the morning, conduct their business, and then actually be home in time for the 9 p.m. local news," he said.
The addition could also provide increased revenue. Sapp hopes the flight will facilitate both business and tourism for the state of Missouri. A Missouri Department of transportation study found that Columbia Regional airport helped generate about $87 million dollars of economic activity last year. Adding another flight to O'Hare, the world's fifth busiest airport, could significantly boost that figure.