The City of Columbia and American Airlines announce a new jet aircraft for Columbia Regional Airport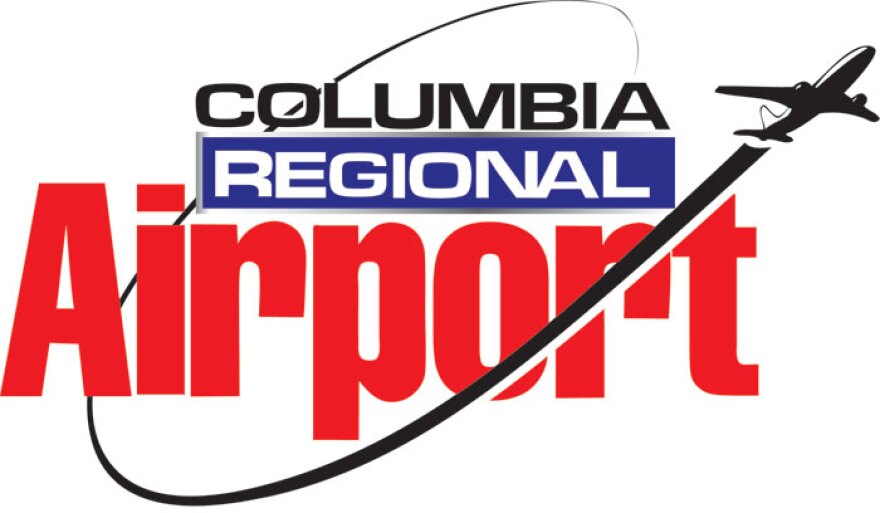 Mayor Bob McDavid announced in a press conference Monday that a new Bombardier CRJ-700 jet aircraft will be facilitating the current nonstop daily routes to Chicago and Dallas/Fort Worth at the Columbia Regional Airport.
American Airlines currently services these routes with an older ERJ140/145 jet aircraft which holds 44 to 50 passengers.
The new aircraft can seat up to 65 passengers and contains both first class and main cabin seating.
McDavid said this will help with the high demand for an increase in passenger capacity at the airport.
"This will increase our passenger capacity at Columbia Regional Airport by 30 percent. The new aircraft will allow over 250 passengers a day to fly in and out of Columbia Regional Airport."
Columbia City Manager Mike Matthes said two incentives were offered to American Airlines in order to allow for this increase in capacity. He said the main incentive was made possible through an agreement with Zimmer Radio and Marketing Group.
"The Zimmer agreement is that every dollar we spend in advertising, they will give us two more worth of advertising. So it's a big contribution on their part to the arrangement."
Matthes said another minor incentive made was to waive all landing fees on the extra seats on a flight.
McDavid said the larger capacity of this aircraft will help accommodate passengers who need to buy tickets to fly last minute.
"The true value of adding capacity is that there will be more capacity for those of us who travel on shorter notice will have an opportunity to buy a seat at a reasonable value."
Service on the new aircraft will begin to Chicago on January 6, 2015 and to Dallas/Fort Worth on February 12, 2015.