Supreme Court won't stop Missouri man's execution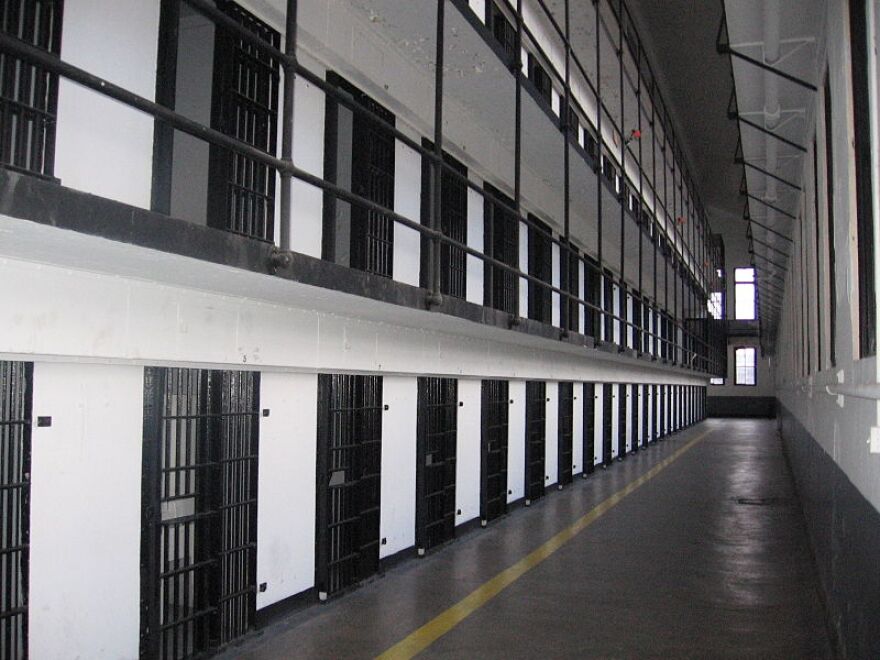 ST. LOUIS - The U.S. Supreme Court has refused to halt Earl Forrest's execution hours before the Missouri man is scheduled to die by injection.
The court issued its ruling without comment today. Forrest is scheduled to die tonight at the state prison in Bonne Terre for the 2002 killings of Harriett Smith and Michael Wells in a drug dispute and Dent County Sheriff's Deputy Joann Barnes in a shootout that followed at Forrest's home.
Missouri Gov. Jay Nixon, a Democrat, denied a clemency request earlier today.
The state has executed 18 men since November 2013, including six last year. Forrest would be the first in 2016.
The pace of executions is expected to slow because most of the remaining death row inmates have pending appeals or have been declared unfit for execution, so Forrest could be the last inmate executed in the state for a while.